Featured Brands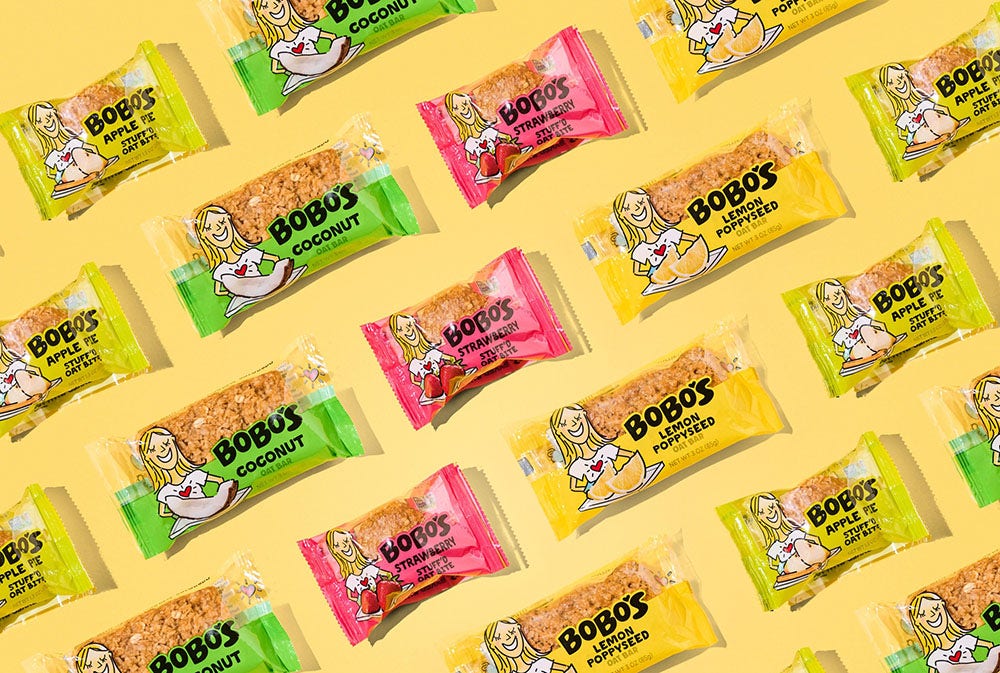 The very first moment you enjoy one of Bobo's handmade snack bars, your taste buds tell you how delicious they are. What your mouth won't tell you is why - that every bar is still made the same way Bobo and her mom baked their very first batch in 2003 - by hand and from the heart.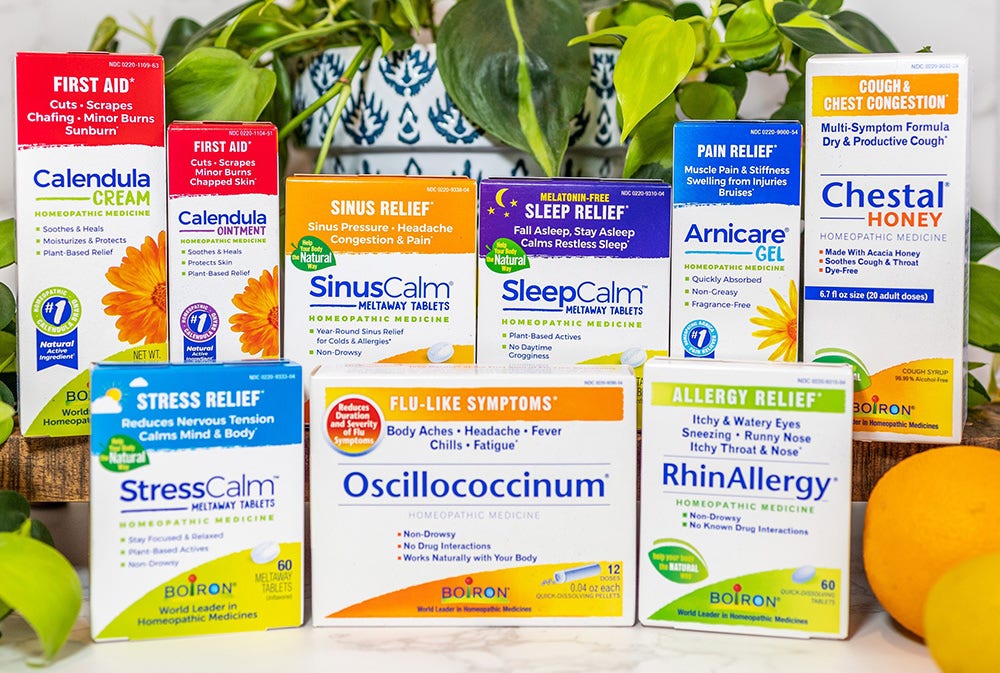 Boiron's focus is on quality of life for each and every person is the true purpose of Boiron. They remain committed to their pursuit of a holistic vision of health care for all in a way that's better for you, the environment, and our community.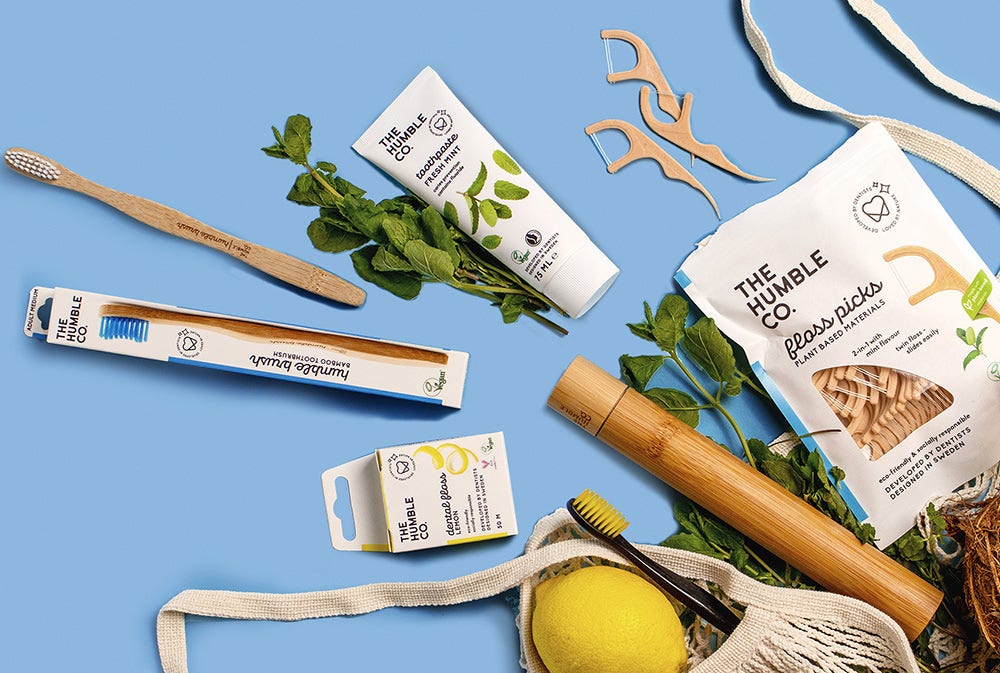 The Humble Co is here for conscious and curious people who want appealing products without compromising quality and performance. With products developed by dentists and designed in Sweden, they strive for healthier people, on a healthier planet.